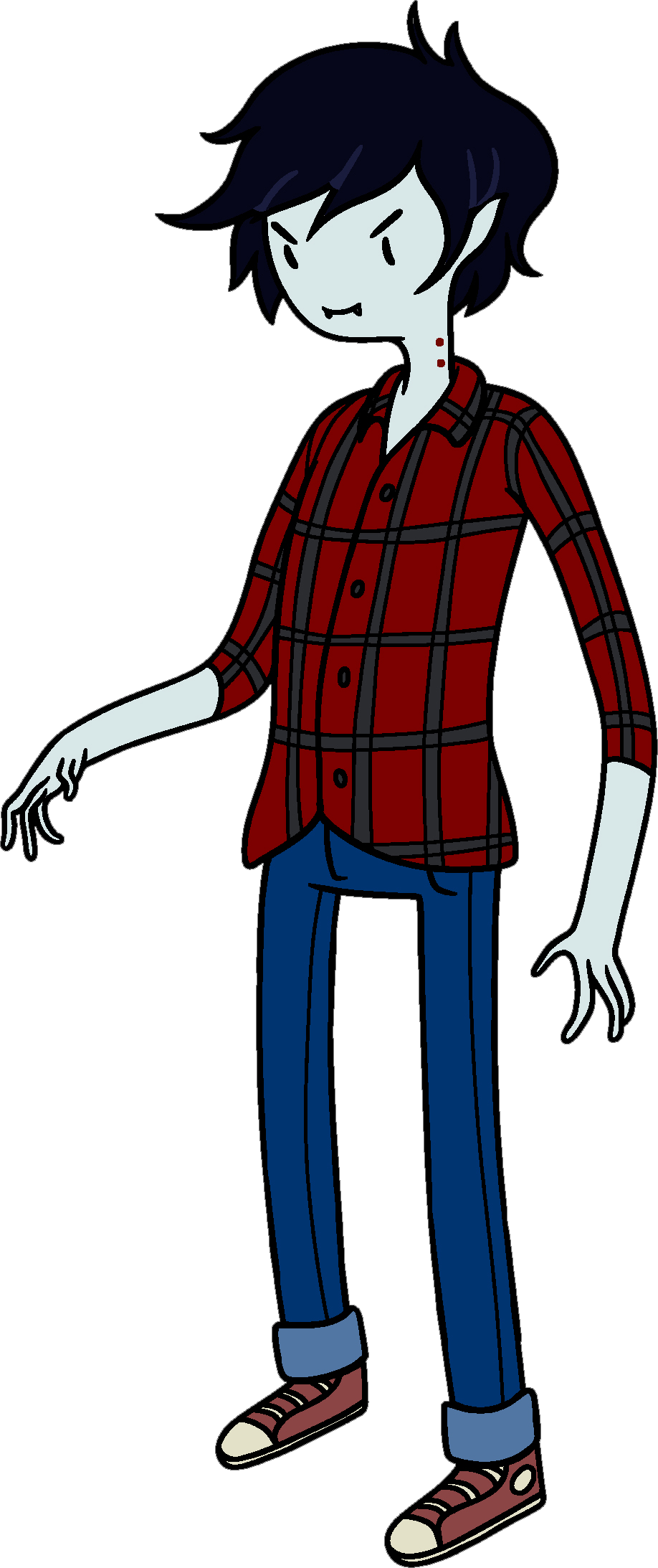 C2E2 begins today and I'm really excited! It's been a way too long winter here in Chicago and much much too long since my last major con, Youmacon in Detroit last November. So I'm pretty excited about the guests (JMS! JMS! JMS!), panels, and, of course, cosplay! And I'm hoping to meet a cosplay friend or two in person for the first time. Yay @ButterflySamurai!
I don't have any new costumes for the con this year. I'm just going be rocking the uniforms of my home fandom, Star Trek. Friday starts out casual with my "faux" Sisko from DS9. Then on Saturday my Uhura from Star Trek, the original series. I might do my Marshall Lee, Adventure Time, styled outfit on Sunday or bring on the Applejack if I'm really feeling inspired.
Generally, I try not to cross the streams of real life and cosplay, but I've got a growing number of friends and coworkers who I may just run into at C2E2. So things could get more interesting than usual. No worries, what will be, will be.
C2E2 just gets better and better, bigger and bigger, every year. No pressure though, no pressure. We're all friends here, LOL.